I can vouch that this is the tastiest vegan sausage that I've yet tasted on the planet. Love all the varieties.
latinabiscuit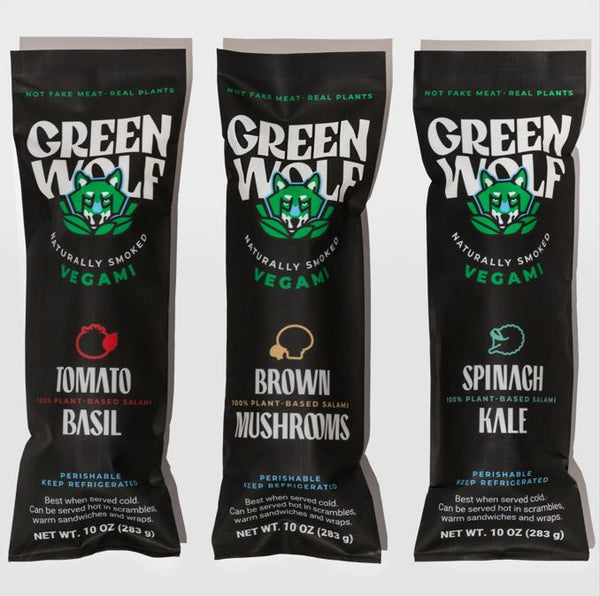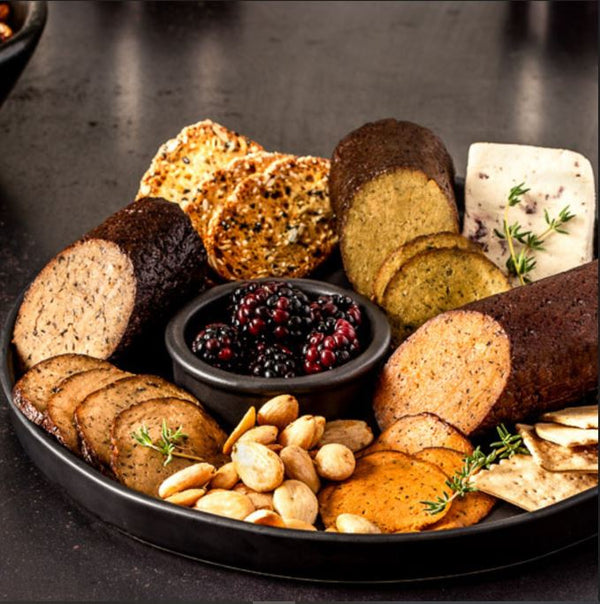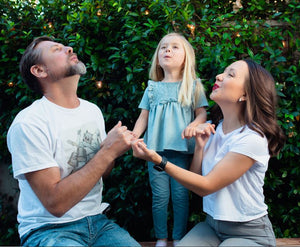 Family roots, authentic recipe
At Green Wolf, we craft each batch of Vegami with the same care and ingredients as if it's meant for our personal family table – because it is.