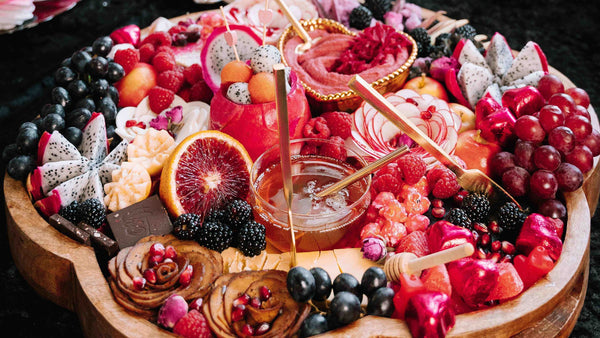 Make Every Guest Feel like a VIP
Host easily with our stunning vegan charcuterie boards. We've curated a unique, ready-to-enjoy spread that saves you time and wows your guests, vegan or not.
Effortless Success
We get it! Hosting a vegan event can be tricky. But don't worry, as seasoned vegans, we've curated the perfect boards to wow your guests. Receive a fresh, ready-to-enjoy board that allows you to be present and savor the moments with your guests.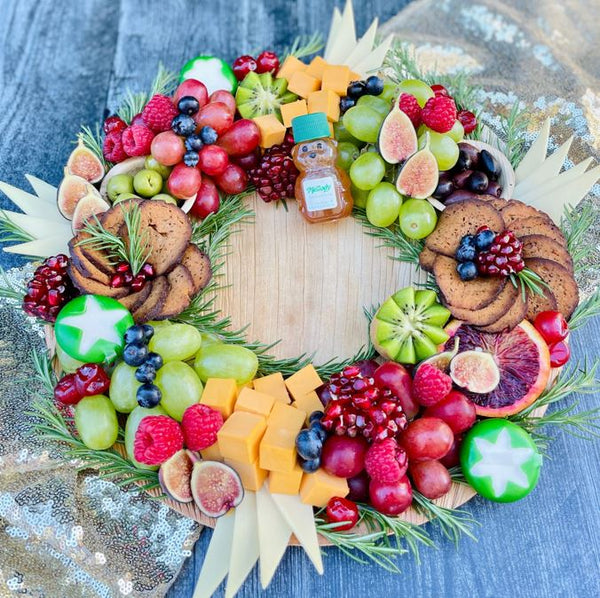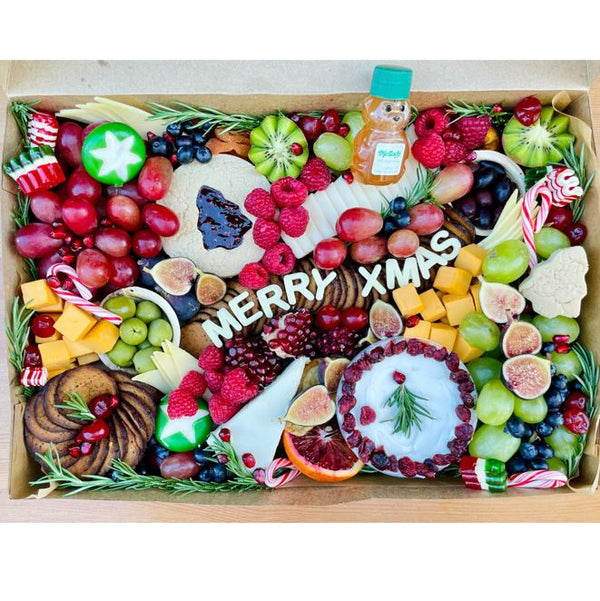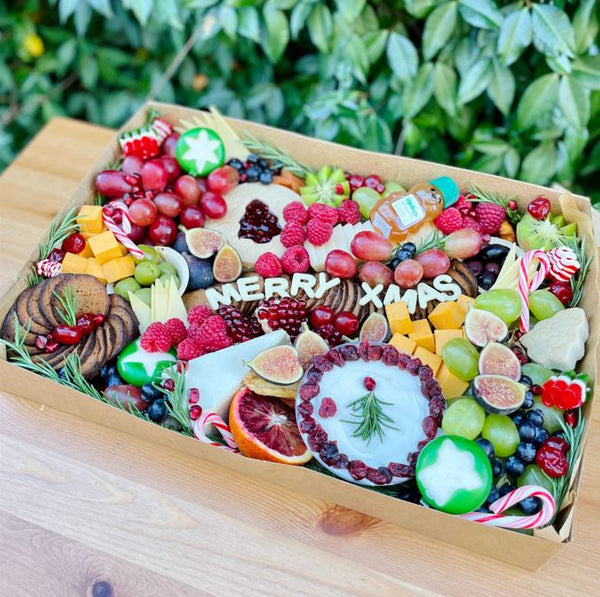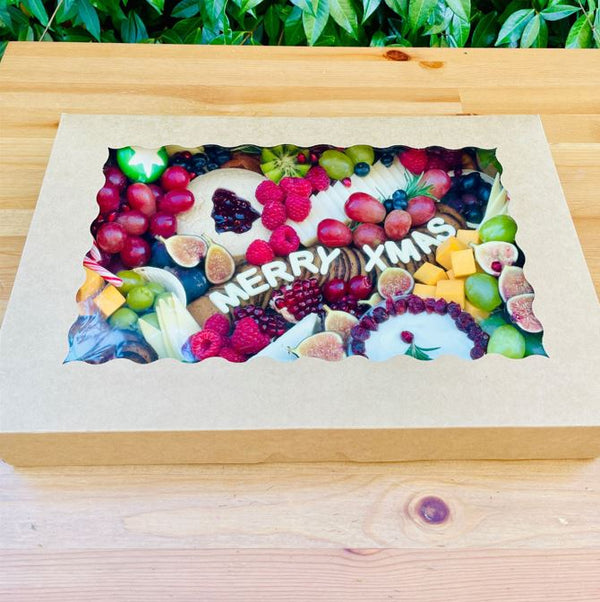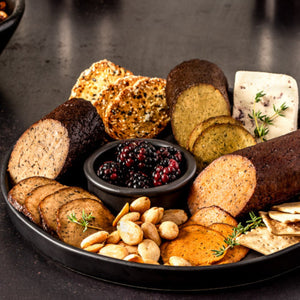 Exclusive Vegami on Board
Each board includes a touch of local elegance with our own Vegami — a clean, naturally smoked Vegan Salami that the Bay Area has fallen in love with.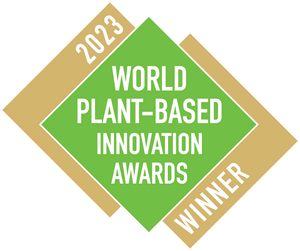 Award-Winning Company
Green Wolf Foods is proud to be a winner at the World Plant-based Innovation Awards 2023.
Unique Finds
Surprise your guests with vegan treats rarely found in stores. We bring unique discoveries like Vegan Honey, artisanal cheeses, and more right to your table.
I ordered a table for my son's birthday party. We were 30+ people (half adults), and the table was incredibly well-presented and tasteful. It comes with a wide variety of vegan options, including their famous Vegami!
Patricio Prini
Thank you for the beautiful platter for my son's birthday. It was amazingly beautiful and delicious. Everyone loved it, even family and friends who were not vegan.
misti_bico
Vegan charcuterie that wows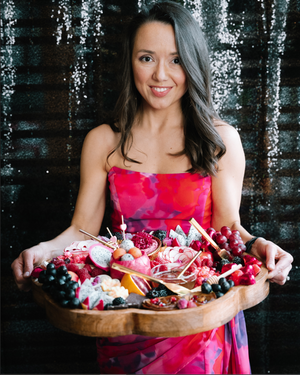 from the founder
I'm Alex, a passionate vegan and the creator behind Green Wolf Charcuterie.
At Green Wolf Charcuterie, I pour my heart and soul into creating stunning vegan platters and grazing tables that will leave your guests in awe. With a deep appreciation for flavor and presentation, I curate an elevated and exquisite dining experience that showcases the best of vegan cuisine.
From our renowned Green Wolf Vegami to carefully selected vegan cheeses, fresh fruits, savory dips, and irresistible accompaniments, every element is thoughtfully chosen to create a visually captivating and delicious spread.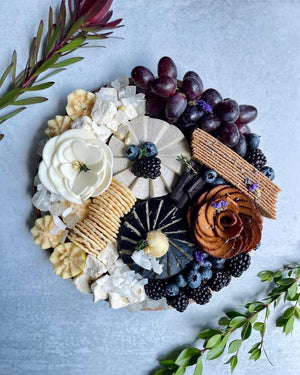 head-turning platters
Located in Bay Area, Green Wolf Charcuterie is your local go-to for exceptional plant-based indulgence.
Whether you're planning a corporate event, birthday celebration, bridal or baby shower, or wedding, we are here to make your special occasion truly unforgettable. We carefully select the finest ingredients and artfully combine them to create not only a mouthwatering spread but also a visually stunning centerpiece that will captivate your guests.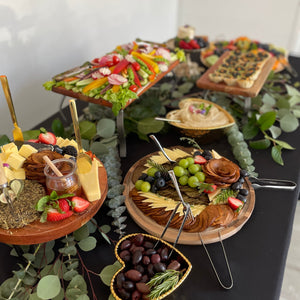 Your Vision, Our Creation
We pride ourselves on our flexibility and creativity when it comes to crafting the perfect vegan charcuterie spread. From dietary preferences to theme-specific requests, we're here to bring your vision to life with our delicious and visually stunning creations.
Get in touch with us today and let's discuss how we can make your event unforgettable with our custom vegan charcuterie.
Learn more